LifeOn Platform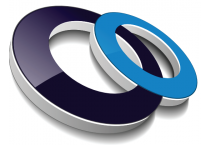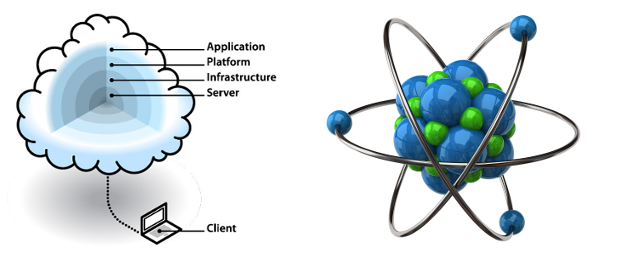 LifeOn - the integration platform
LifeOn is a pluggable combination of hardware, software and services that will allow to connect 'almost any' IoT device, service and get seamless experience of integrated use, analytics and cognitive blend.
Subsequesnt versions of LifeOn will have additional devices to plugin but also able to provide analytics at the consumer level - ability to crunch data into real-time information, as it happens.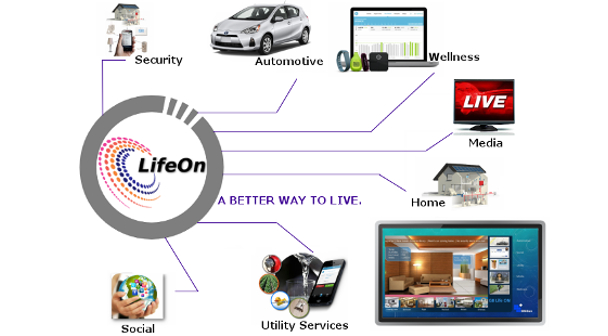 LifeOn - Integrated world
LifeOn platform integrate current isolated world in which each device talk with each other and can be controlled by anyone. LifeOn integrates different applications and services which provides flexible integration that solve the most challenging connectivity problems.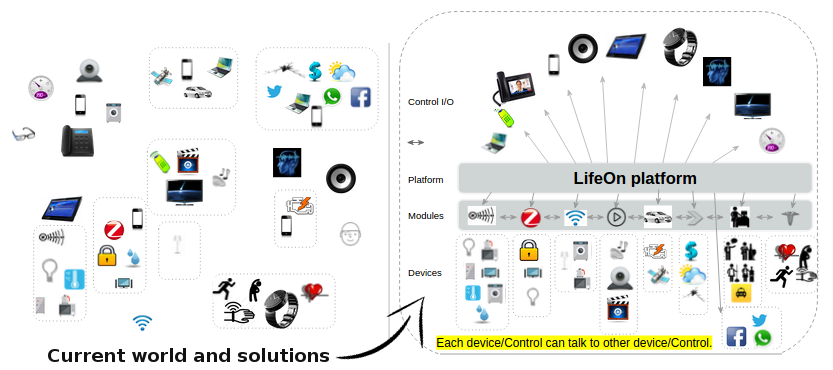 LifeOn Integration platform provides the ability to monitor IoT devices which offers REST APIs that can integrate with any device technologies such as - Zigbee, Zwave, NFC, Bluetooth, GSM, or even Wi-Fi. LifeOn platform focusing on bringing new technology that are still considered as new or futuristic by many, into day to day solutions for use. The platform offers smart and affordable automation solutions with interwoven devices of home automation, vehicle automation, media management, wellness and concierge services to give consumers a truly luxurious lifestyle. 
Based on the needs of every organization and individuals, we have created bundles around LifeOn Platform. The bundles enables you to pick a complete functional module for your need. One of the unique module of LifeOn is LifeOn Andy. When you will install Andy application on your smart phone, this will provide your presence that you are available at home. 
LifeOn Platform enables you secure communication between client and server side. It has the ability to secure transmitted data between client and server by using Secure Socket Layer (SSL). A protocol that transmit private document via the Internet, which is used for both web and email applications. Overall LifeOn securing your localhost most effectively and making your working environment more intelligent.
LifeOn provides all the tools necessary to create a successful concierge, lifestyle management. The concierge business is one that has a lot of potential and lot of growth in future. LifeOn helps you in establishing concierge services at each and every step. Enjoy your life with LifeOn  Lifestyle Management.
---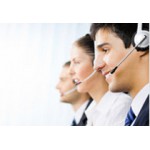 G8 LifeOn ticket management system is a support ticket system. It seamlessly integrates inquiries created via email, phone and web-based forms into a simple easy-to-use multi-user web interface. Manage, organize and archive all your support requests and responses in one place while providing your customers with accountability and responsiveness they deserve.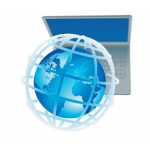 LifeOn offers automated domain management with wide selection of built in registrar. Also providing unique domain for each user based on their name or computer name. By using simple url on your public network, it will automatically provide you private domain name which is unique for you.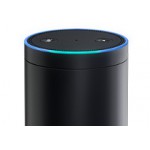 LifeOn Integrated Amazon Echo is a next generation hand free device completely works around your voice. Just like microphone and speaker it sits in the corner of your living room and continuously responding your commands.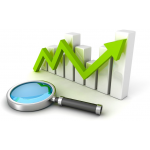 LifeOn play an important role in device monitoring. Now these days network devices are under threats which affects their performance and availability. LifeOn shield your network devices and providing uninterrupted service with real time performance and health of network devices.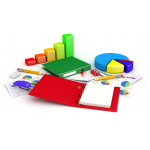 LifeOn API document is a plain text document describing Web API and it's structured logical sections. By using LifeOn API developer can develop complete application. API documents completely works around LifeOn Platform. API documentation includes Software Development Kit (SDK) and Programmer's Document.