LifeOn Smart Connect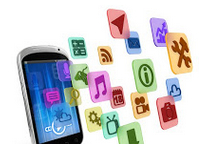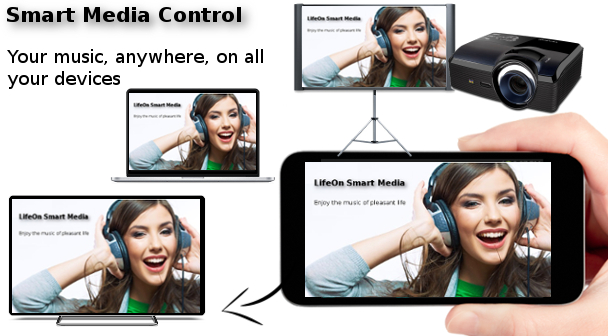 LifeOn - Smart Media Control
Integrates with media control devices - LifeOn offers control services and end solutions.
Multiple sources Integration.
Multiple play station enabled.
Remote access and control.
Remote location - Browsing.
---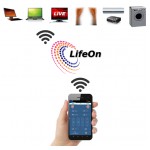 TV STB IR Controller pull down the curtains, dim the lights, switch on the media box, switch on the projector, and change the tv channel... All in one application - this is what LifeOn Integrates.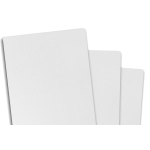 LifeOn Integrated NFC Reader is an universal tag compatible with all NFC Smartphone in the world. Just turn ON NFC of your smartphone and enjoy your favorite music, video by touching NFC tag. LifeOn Integrated NFC tag customize your world and making you more efficient and enhance your luxury lifestyle.